Analytics
Biggest Movers: BNB Snaps Losing Streak, Surging Back Above $240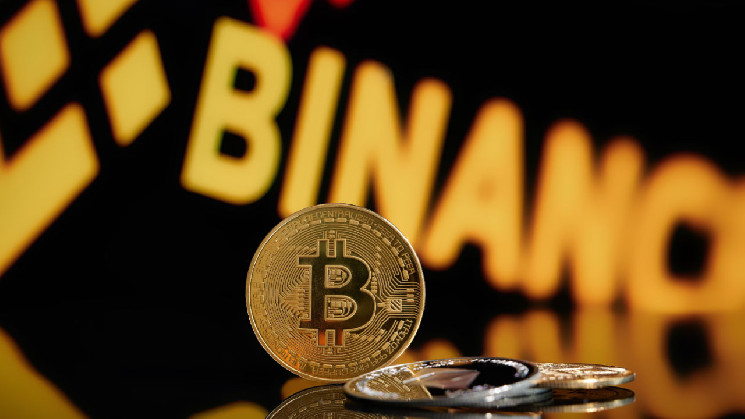 BNB snapped a four-day losing streak on Tuesday, as traders moved to buy the recent dip in price. The native token of Binance fell to a six-month low to start the week, following recent sentiment surrounding the exchange. XRP also rebounded today, hitting a multi-month high.
BNB
BNB rebounded from a recent losing streak on Tuesday, as bulls rushed in to buy the recent dip in price.
After a low of $220.60 on Monday, BNB/USD climbed to a peak of $245.64 earlier in today's session.
Tuesday's rally sees the token move away from yesterday's bottom, which was the lowest point price had hit since December 17.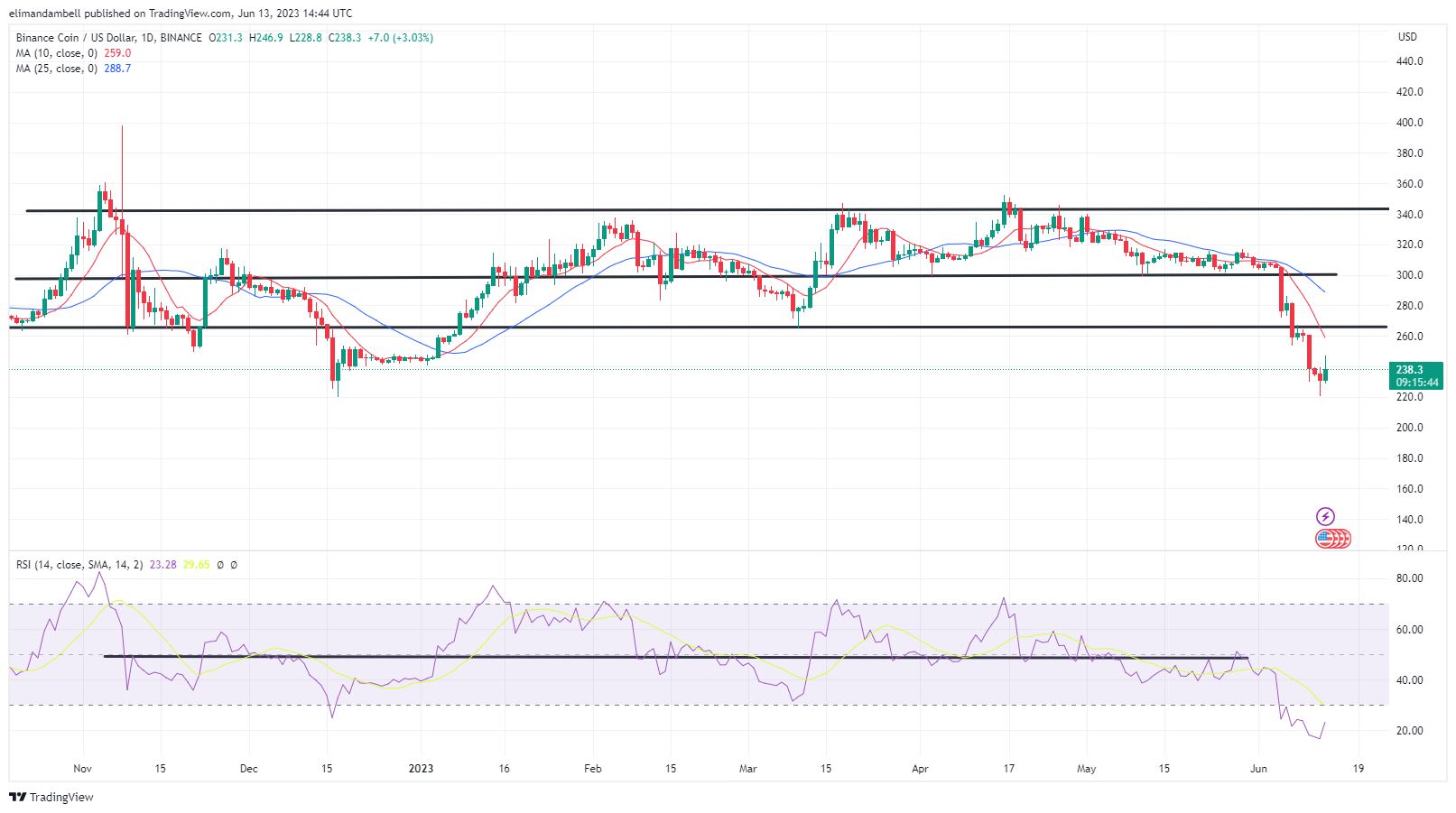 BNB/USD – Daily Chart
Despite today's rally, price is still in oversold territory, with the relative strength index (RSI) below the 30.00 mark.
At the time of writing, the index is tracking at 24.58, which is marginally above a ceiling at 24.00.
BNB is now trading at $241.98, which is close to a support point of $242.00.
XRP
Another notable gainer on Tuesday has been XRP, formerly ripple, which moved to a multi-month high.
XRP/USD raced to an intraday high of $0.5614 earlier in the day, which comes less than 24 hours after price bottomed out at $0.5139.
As a result of today's surge, the price of XRP spiked to its highest point since March 28, when it peaked at $0.5848.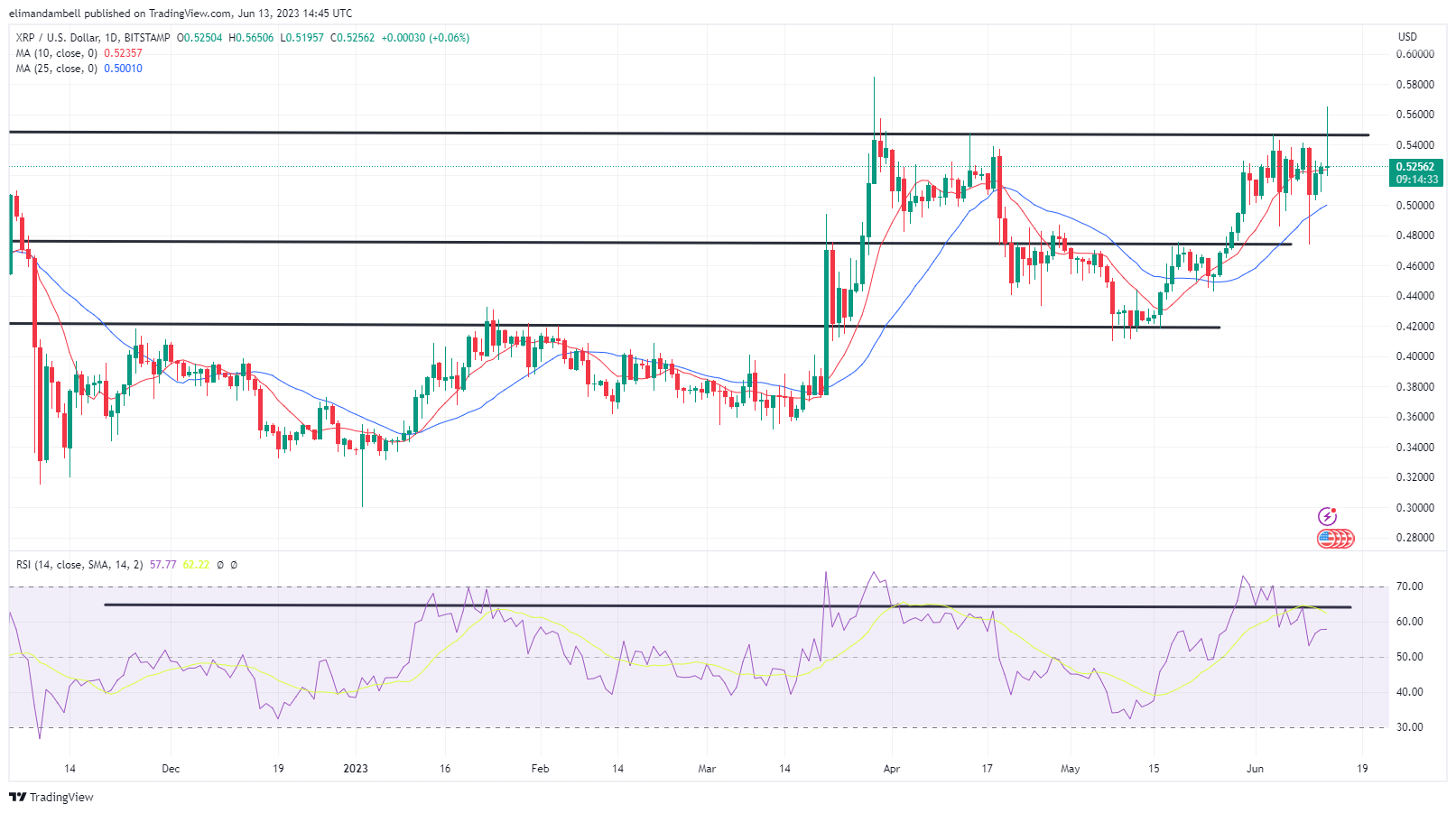 XRP/USD – Daily Chart
Looking at the chart, earlier momentum has since eased, with the token now trading at $0.5326.
Overall, it appears that this occurred as bulls were unable to sustain a breakout of the $0.5490 level.
The RSI is currently hovering close to a resistance level of 58.00, which is another key component stopping price from climbing further.