Exchangе
Binance Comments on Recent Terms of Use Update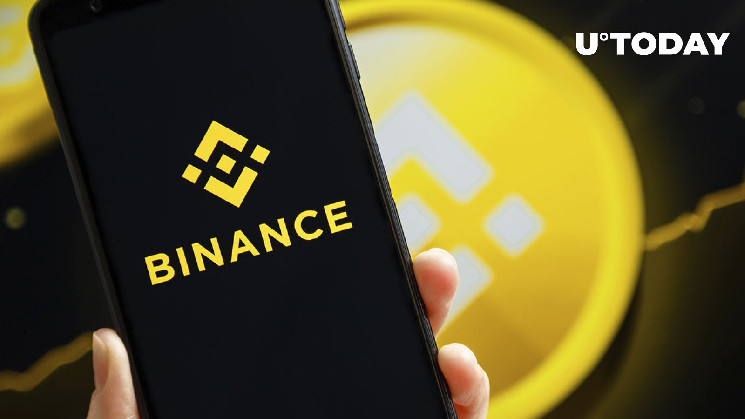 In a recent update, Binance, one of the world's largest cryptocurrency exchanges, has clarified certain points regarding changes to its Terms of Use (TOU). The company's PR director in Europe, Simon Matthews, issued a statement in response to speculations and misinformation circulating about the TOU modifications and their implications for users.
According to the Binance representative, changes to the TOU were initiated before the U.S. Securities and Exchange Commission (SEC) launched its complaint on June 5. It was stressed that this update was unrelated to the recent market instabilities in the U.S.
The principal concern addressed in the revised TOU revolves around the management of "zombie assets." These are assets previously delisted by Binance, which could potentially remain in users' Binance wallets for extended periods, potentially resulting in them becoming trapped or stuck in user accounts if not converted before a network becomes entirely unsupported.
Binance assures its users that they are provided with a notification period, detailed in delisting announcements, during which they may choose to withdraw or convert these delisted assets into an asset of their choice. If no action is taken after this specified period, Binance converts these delisted "zombie assets" into stablecoins to prevent user assets from getting "stuck" in limbo.
While acknowledging the need for greater clarity in the TOU language, the spokesperson stated that Binance intends to make updates to specify that the conversion of assets would be into a stablecoin, and that users would be given a notification period to withdraw the delisted asset.
This statement from Binance is a bid to clarify its stance and policies, emphasizing the proactive measures taken to protect user interests and bring more transparency to their platform operations.