Exchangе
Bitstamp, Interactive Brokers Join UK Crypto Register as First Additions in 6 Months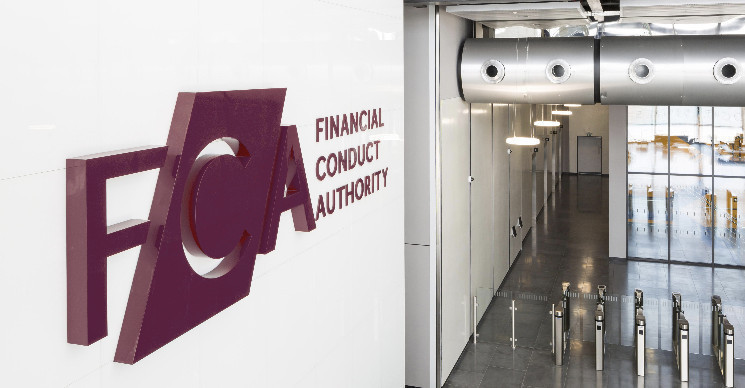 Crypto exchange Bitstamp and online brokerage firm Interactive Brokers (IBKR) have become the first companies added to the U.K. crypto register in six months.
The register is the Financial Conduct Authority's list of crypto firms that have met its anti-money laundering and terror financing regulations. The two additions bring the total number of approved firms to 42.
While the FCA currently only has power to ensure crypto companies register with it and comply with its rules, a bill working its way through Parliament will, if passed as is, ensure crypto is treated as a regulated activity and give the agency and Payments Systems Regulator more power to regulate the industry and protect consumers.
Bitstamp, which was added to the list on Tuesday, registered in France in February and Spain along with Italy last year. The company now has 52 licenses and registrations, it said in a post on its website.
"With mainstream adoption continuing to be our goal, Bitstamp is establishing itself as a driving force in advocating that increased regulation is key to this journey," CEO Jean-Baptiste Graftieaux said in an emailed press release.
Nasdaq-traded Interactive Brokers, based in Greenwich, Connecticut, was added to the list on Monday. It began offering cryptocurrency trading to professional investors in Hong Kong in February this year. It teamed up with Paxos Trust in 2021 to allow clients to trade crypto.