Blоckchain
BNB Chain Deploys BEP-126 Update to Enhance Security and Reliability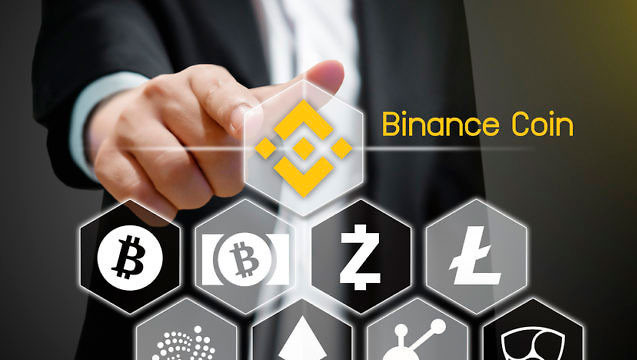 BNB Chain, the native blockchain of leading cryptocurrency exchange Binance, has deployed the highly anticipated BEP-126 update introducing the "Fast Finality" function. This marks a significant step in ensuring enhanced security and transaction reliability on the public blockchain.
BNB Chain Introduces Fast Finality Update
Users of the BNB Chain ecosystem will now benefit from several improvements due to the Fast Finality function from the BEP-126 update. These include enhanced security, irreversible transactions, as well as efficient operations for exchanges and decentralized finance (DeFi) protocols.
The BNB Chain team stated that with Fast Finality, "block reorganizations are now a thing of the past." This means that transactions are irreversible once they are confirmed, providing users with greater peace of mind. Moreover, the new function will make it more difficult for malicious actors to perform double-spend or MEV reorganization attacks.
Additionally, Fast Finality can help to improve the efficiency of exchanges and DeFi protocols, as they can be confident that transactions will be processed quickly and securely.
The BNB Chain team stated that while BEP-126 does not directly speed up transactions or reduce fees, it will "greatly" improve the "security and reliability" of the blockchain ecosystem.
The team stated that it is committed to building a safer and more efficient blockchain, and this update is a significant step in that direction.
Part of a Significant Update
The latest deployment on BNB Chain is part of the Luban update, which includes three improvement proposals: BEP-126, BEP-174, and BEP-221. While BEP-126 implements the first part of the Fast Finality mechanism, BEP-174 introduces the "Cross Chain Relayer Management," a mechanism for managing relays that help transfer assets between different blockchains.
BEP-221 introduces the "CometBFT Light Block Validation," a proposed amendment that would introduce a new contract to support light block validation.
Meanwhile, the Fast Finality update is a major step forward for the BNB Chain ecosystem. It enhances security, reliability, and efficiency, making the network a more attractive option for users and developers alike.
Your crypto deserves the best security. Get a Ledger hardware wallet for just $79!