Analytics
Crypto Analyst Cautions Investors Amid FTX Reopening Speculation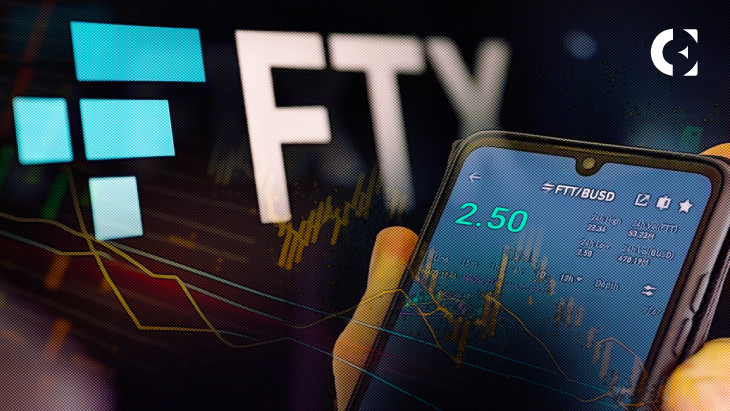 Cryptocurrency expert Michael Van de Poppe has advised against purchasing FTT tokens, the native token of the bankrupt FTX exchange, as he believes the potential risks outweigh the possible rewards. This comes after FTX attorneys hinted at a possible reopening in the future.
FTT tokens soared 102.7% on Wednesday afternoon, following reports of FTX's re-opening in Q2. The attorneys from Sullivan & Cromwell discussed this possibility during a court hearing, highlighting various options for the future of the beleaguered company.
However, Michael Van de Poppe expressed skepticism about the potential for FTX to become operational again, questioning the purpose of FTT tokens and urging investors to seek alternative opportunities in the market.
Andy Dietderich, FTX's lead attorney, emphasized that the idea of reopening FTX is just one of many potential outcomes, and no final decisions have been made. While discussing the need for substantial capital to restart the exchange, he said, "There are possibilities that customers could have an option to take part of their proceeds that they would otherwise receive in cash from the estate and receive some kind of an interest in the exchange going forward."
Dietderich added: "There are as many opinions on this, I think, as there are professionals involved in this case. And that's a lot."
FTX's legal representatives also informed the court that they had recovered $7.3 billion in liquid assets from the collapsed exchange, a significant increase from January's $1.9 billion figure. However, they stated that FTX is still far from reaching a point where equity distribution can occur.