Financе
Crypto Lender Genesis Amends Reorganization Plan as Mediated Talks Continue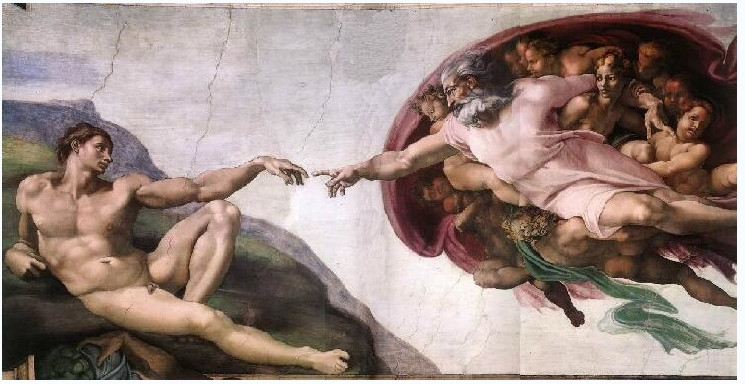 Bankrupt crypto lender Genesis has filed an updated wind-up plan as mediated talks continue on the funds its owed by parent company Digital Currency Group (DCG), according to a Tuesday court filing.
The document updates a plan first proposed on Jan. 20, the day that three Genesis group companies filed for bankruptcy in a New York court. DCG is also the parent company of CoinDesk.
The updated reorganization plan "reflects substantial agreement on certain key issues," the filing said, but added that Genesis, its creditors and other stakeholders reserve their position in negotiations that are still ongoing. In April, for a 30-day period that was subsequently extended, the court appointed a mediator to resolve differences, including the DCG issue.
The plan indicates that claims by DCG and by bankrupt hedge fund Three Arrows Capital (3AC) are disputed and "impaired," suggesting that the creditors won't get back the full value of their claims.
DCG claimants will be treated like other unsecured creditors, but won't benefit from any proceeds from arising from loans still owed by the parent company, the plan said. In January, DCG said it owed Genesis Capital $526 million, due in May 2023, plus $1.1 billion under a promissory note due in June 2032.
Claims relating to bankrupt crypto exchange FTX and its sister trading arm Alameda Research shouldn't be allowed to benefit from any clawbacks of fraudulent transfers, the filing said. FTX alleges Genesis owes it $3.9 billion which Genesis has denied. In a parallel filing also made Tuesday, FTX argued its claims against Genesis should be adjudicated as part of its own court proceedings in Delaware.
Earlier this month, Judge Sean Lane gave Genesis until August 2 to finalize its bankruptcy plan, but appeared to take a dim view of 3AC and FTX's attempts to take part in the mediation.