Analytics
Terra Classic shoots 30% in a day; Why LUNC price is rising?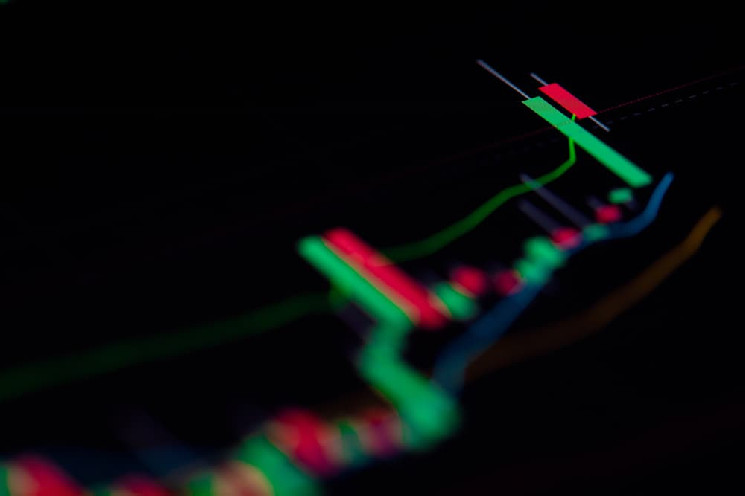 Terra Classic (LUNC), the original chain of the collapsed Terra (LUNA) ecosystem, has experienced a significant surge in value, offering a glimmer of hope amidst weeks of bearish sentiment. Indeed, the gains come as the LUNC community implements various initiatives aiming to give the network utility.
As of the latest update, LUNC is trading at $0.0001083, reflecting a remarkable gain of 28.59% within the past 24 hours.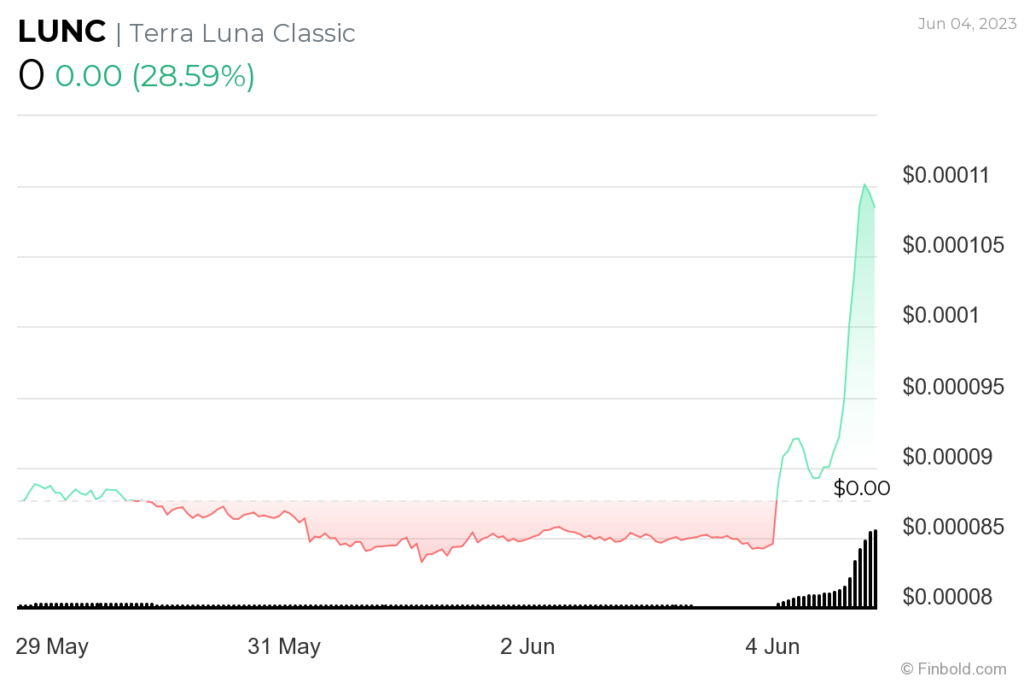 This surge is primarily attributed to increased buying pressure, propelling LUNC's market capitalization to $635.9 million, with over $138 million flowing into the token in just one day, according to CoinMarketCap data.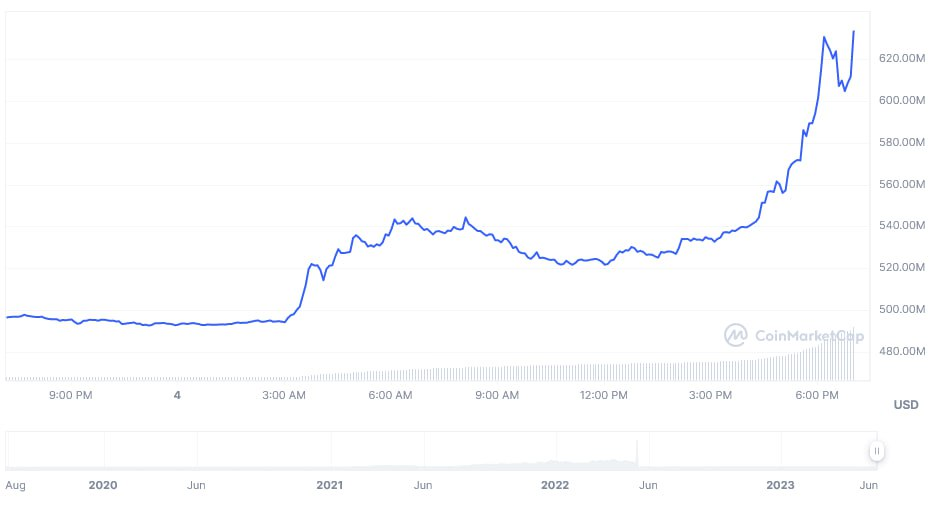 The remarkable rise in LUNC's value has pushed it to become one of the top cryptocurrencies in terms of trading volume. Notably, LUNC holds the position of 7th cryptocurrency by trading volume in Binance's spot market.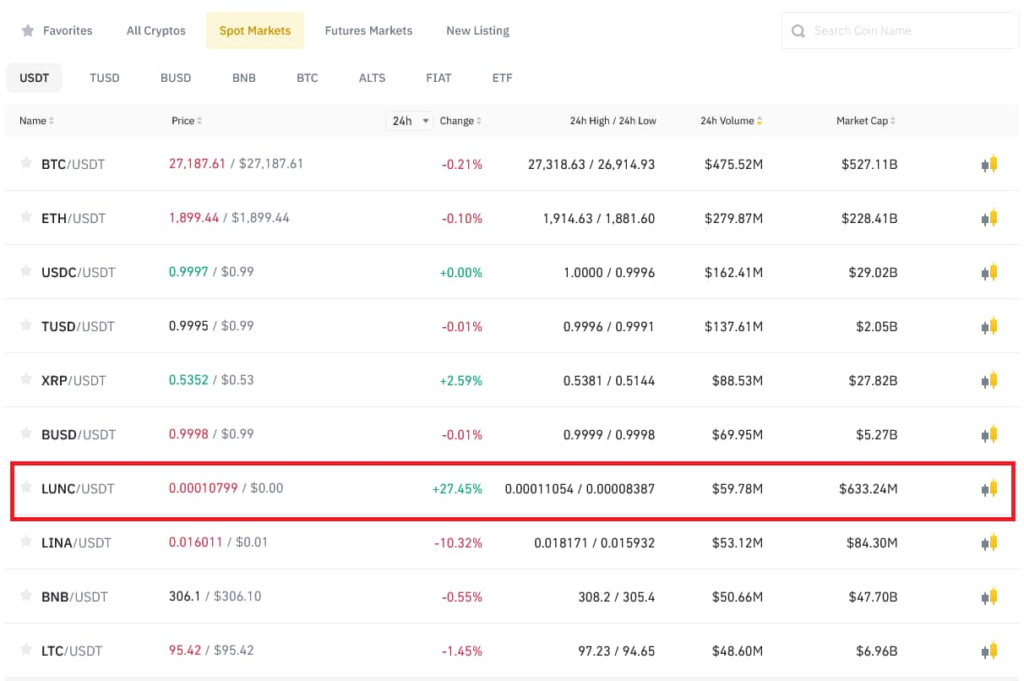 Drivers of LUNC's rally
The resurgence follows the news of the v2.1.0 upgrade proposal, which has been generating significant attention. The forthcoming release, scheduled for June 14th, marks the third significant upgrade to the Terra Classic blockchain.
Notably, the upgrade aims to align Terra Classic with other blockchains, including Terra 2.0 and various Cosmos chains. By achieving this parity, projects and developers are projected to regain the ability to leverage the Terra Classic chain as a viable option.
The v2.1.0 upgrade brings a range of features and improvements. Among them, validators are set to receive a minimum 5% commission geared towards promoting fair compensation. Additionally, the integration of Cosmwasm and two security updates has been touted to enhance the platform's reliability and security.
Moreover, the upgrade encompasses various other noteworthy changes. The WasmVM upgrade seeks to introduce multichain capability and expand the possibilities for Terra Classic. Furthermore, once the upgrade goes live, it's projected to strengthen interoperability across different Cosmos chains.
LUNC community initiatives
In addition to the network upgrade, LUNC has been benefiting from other community initiatives, including the burning of excess tokens, in order to enhance the network's utility. Simultaneously, Terra Classic enjoys ongoing support from reputable entities such as the Binance crypto exchange.
As the Terra Classic community looks to regain relevance in the crypto market, Finbold recently asked finance experts their views on the asset price outlook.
For instance, Leo Smigel, the visionary behind Analyzing Alpha, presents an optimistic outlook on Terra Classic's future, emphasizing the community's endeavors to resuscitate the platform through a singular revitalization approach, aiming to ensure a seamless transition towards growth.
Disclaimer: The content on this site should not be considered investment advice. Investing is speculative. When investing, your capital is at risk.