Other
Tron Founder Justin Sun to Switch to Crypto Regulation, Here's What's Happening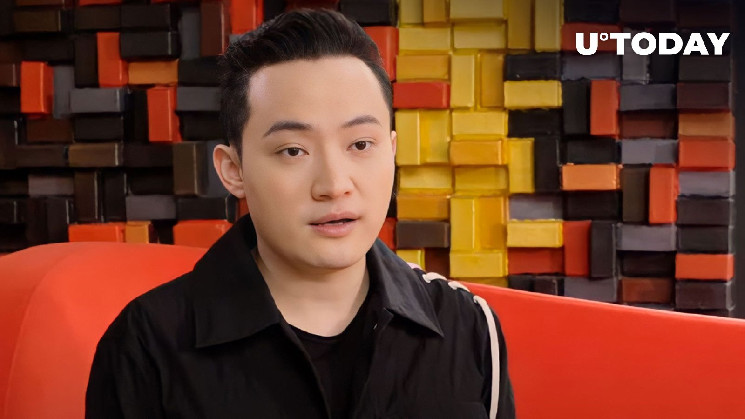 Justin Sun, who founded the Tron Foundation, and then quit to become the Ambassador of Grenada to the World Trade Organization, has taken to Twitter to share the news about his further plans in his career.
Sun tweeted that today, on March 31, his term as the aforementioned ambassador finishes off. The crypto founder announced that he now intends to return to the crypto space.
Now, he will first transfer his ambassador duties to a successor.
Justin Sun returns to the crypto space
After Sun is done with transferring his duties, he plans to take a short rest and then he intends to return to the crypto industry or rather – as a public servant with a focus on crypto regulation and the digital economy.
Sun stressed that he believes these two areas are "crucial to the future of trade and development."
In the coming months, I will be focusing on the smooth transition of my duties to my successor. Afterwards, I plan to take some time to rest before continuing my career as a public servant, with a particular focus on digital economy and crypto regulation…

— H.E. Justin Sun 孙宇晨 (@justinsuntron) March 31, 2023
Sun under legal attack from the SEC
As reported by U.Today, on March 22, the US securities regulator SEC filed charges against Justin Sun, accusing him and three affiliated companies. The SEC alleged that Sun was selling Tron (TRX) and BitTorrent (BTT) tokens as unregistered securities through them.
On the day, the news was spread, it gave the TRX price a solid push down by over 6 percent. The chair of SEC Gensler insisted that Sun while selling billions of tokens to investors, he also created secondary markets for trading these "unregistered" tokens. Gensler called this case a great example of what high risks crypto investors may face by dealing with unregistered securities.
Later on, popular crypto YouTuber Ben Armstrong, also widely known as BitBoy, wondered on Twitter if exchanges now are going to start massively delisting TRX as they did with XRP when the SEC initiated the lawsuit against Ripple in late 2020.
Similarly to Gensler, BitBoy claimed that Justin Sun wash-traded TRX tokens.